Description
Details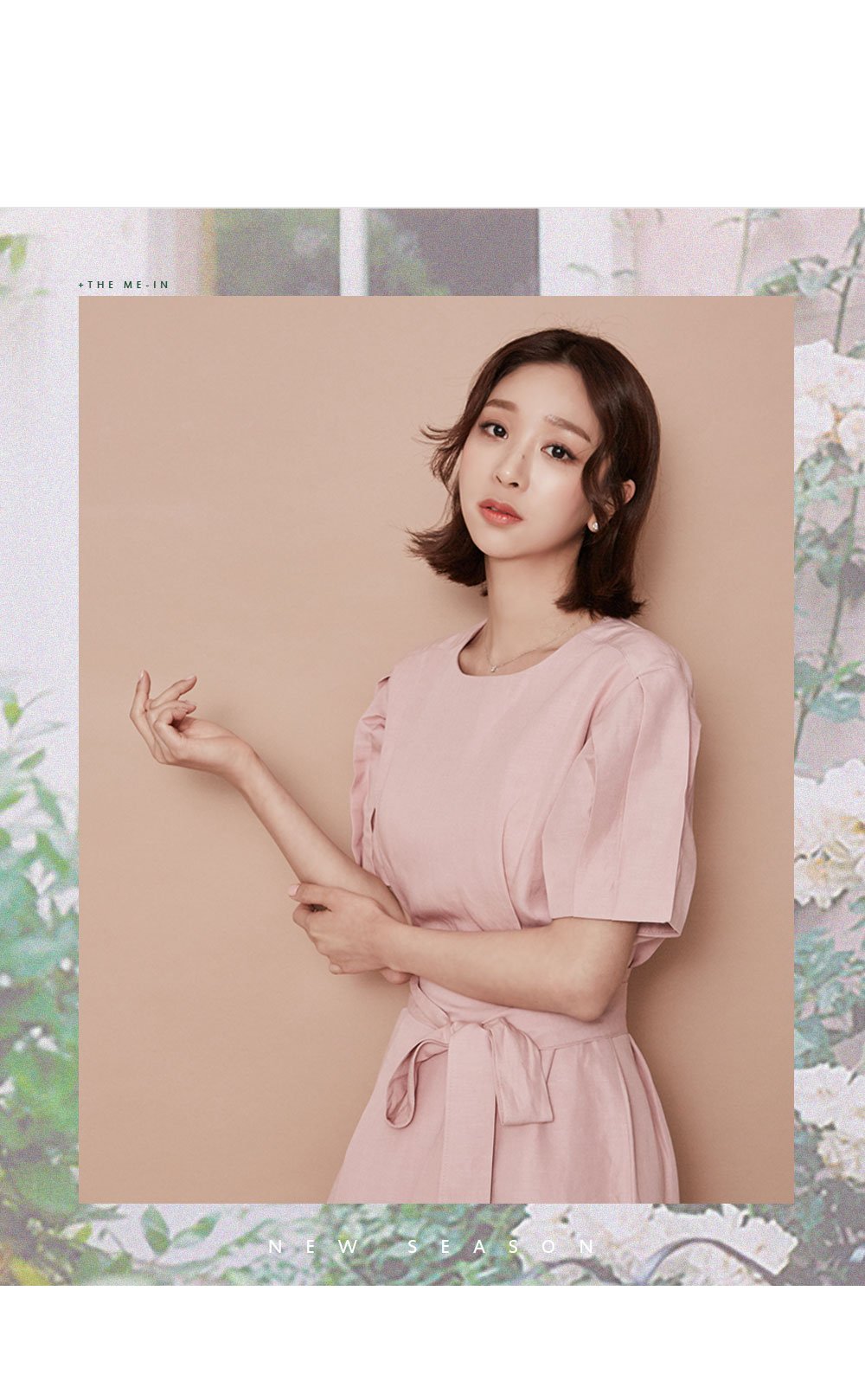 여성스러운 퍼프가 돋보이는 롱원피스에요.
허리라인을 중심으로 핀턱주름이 잡혀있어서 고급스러우면서도 체형커버를 도와줍니다.
허리의 리본끈으로 허리를 돋보이게 연출해줄수 있어요.
후면의 콘솔지퍼로 클로징하는 고급스러운 디자인이에요.
사이드로 난 슬릿으로 편하면서도 엣지있게 연출할수 있어요.
베이지와 핑크 2컬러로 준비했어요.
*
This elegant dress has unusual pleated puff sleeves
Cinched at the waist with the tie-belt provided.
Concealed zipper at the back for neatness,
and side slits for ease of movement.
Available in 2 easy to style colors – Beige and Pink.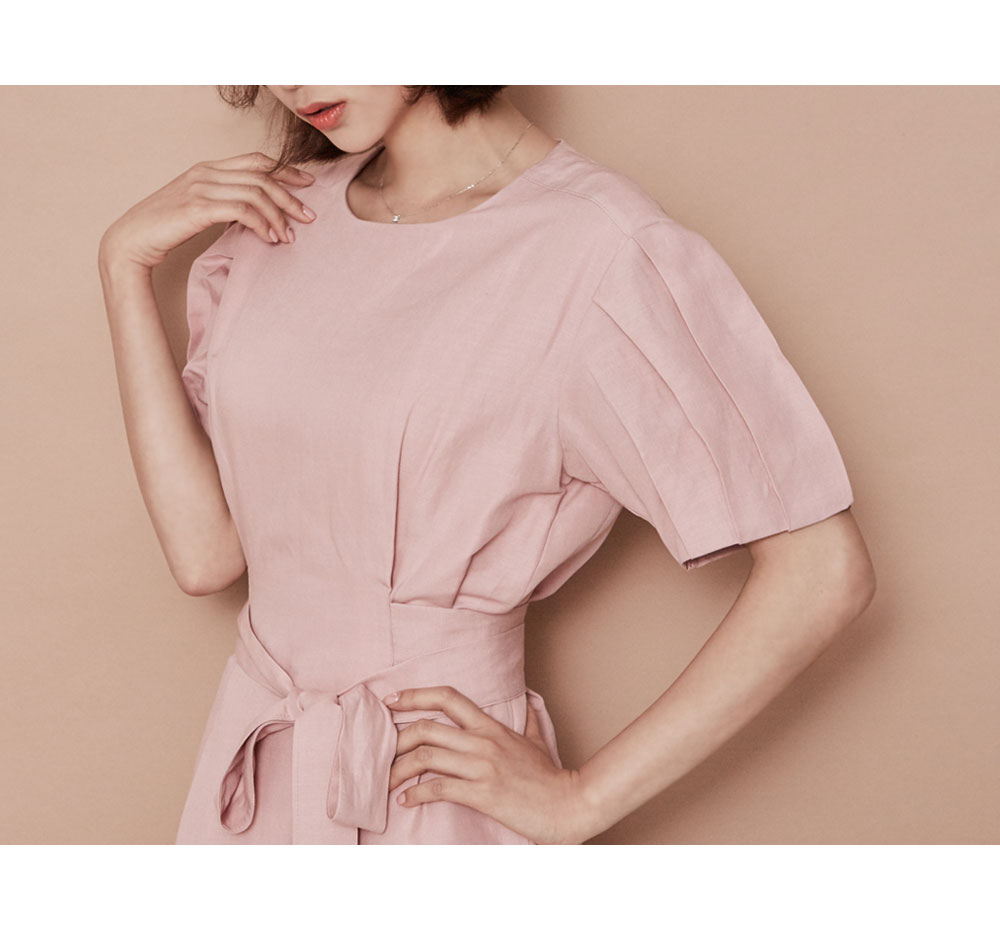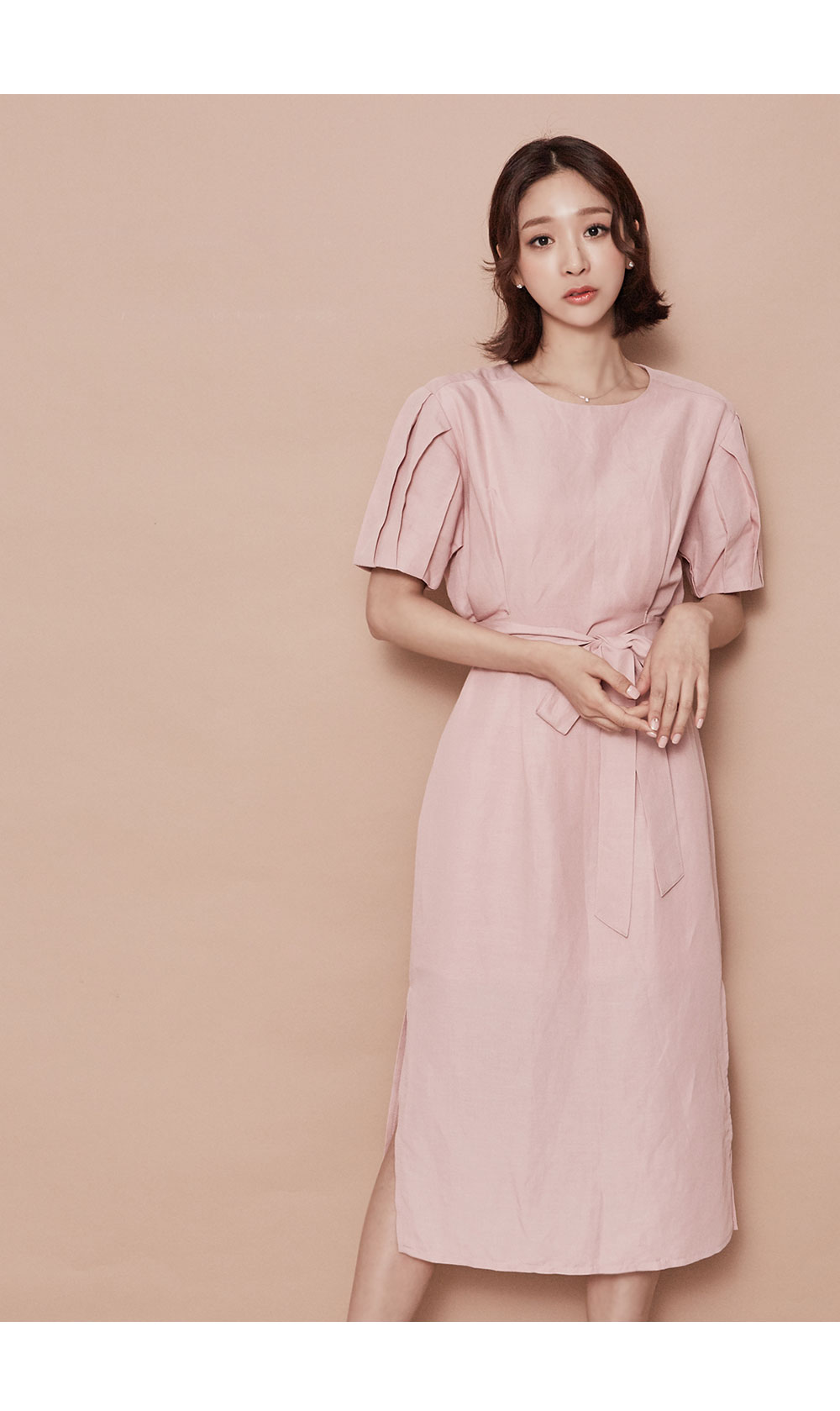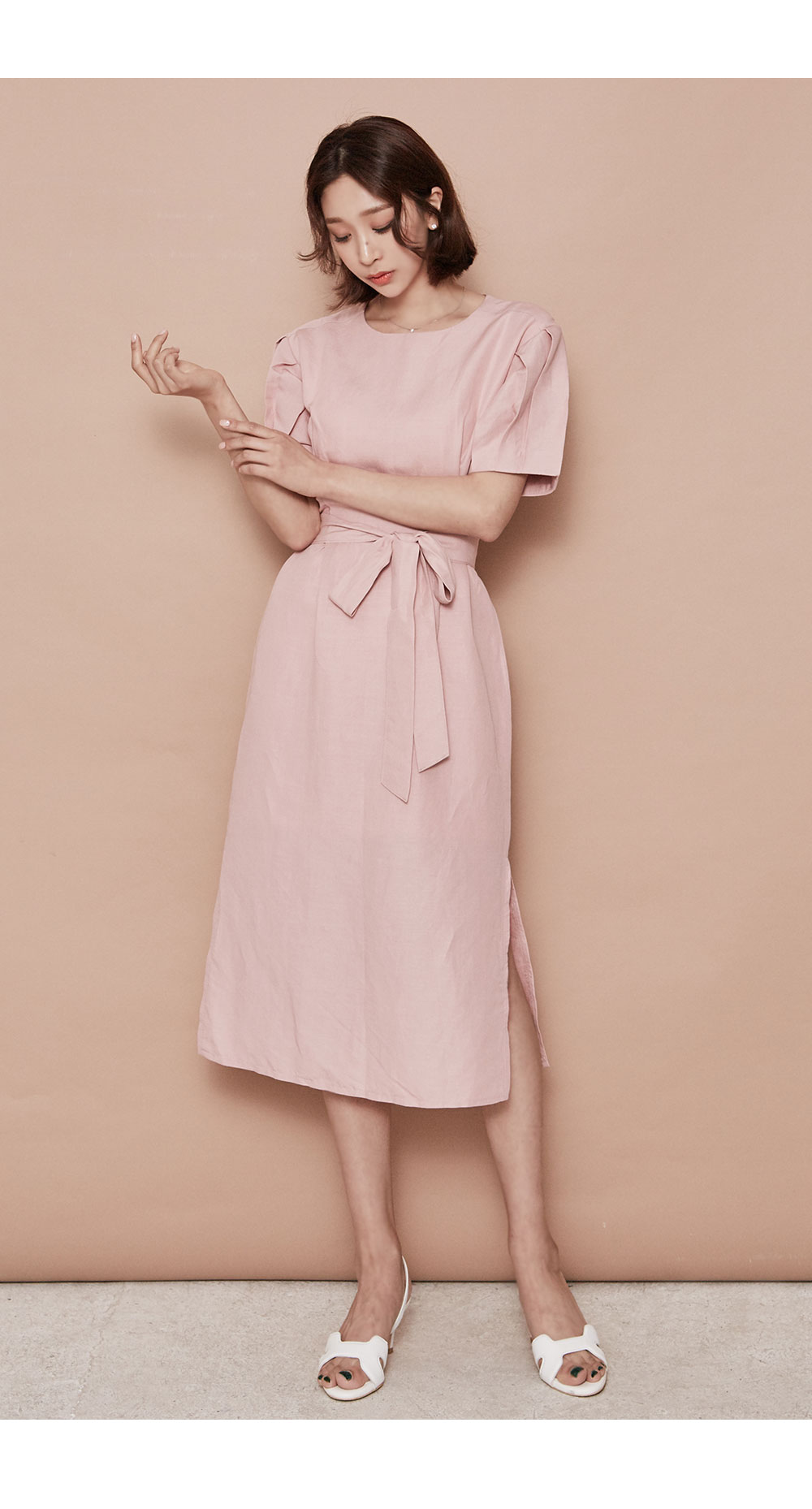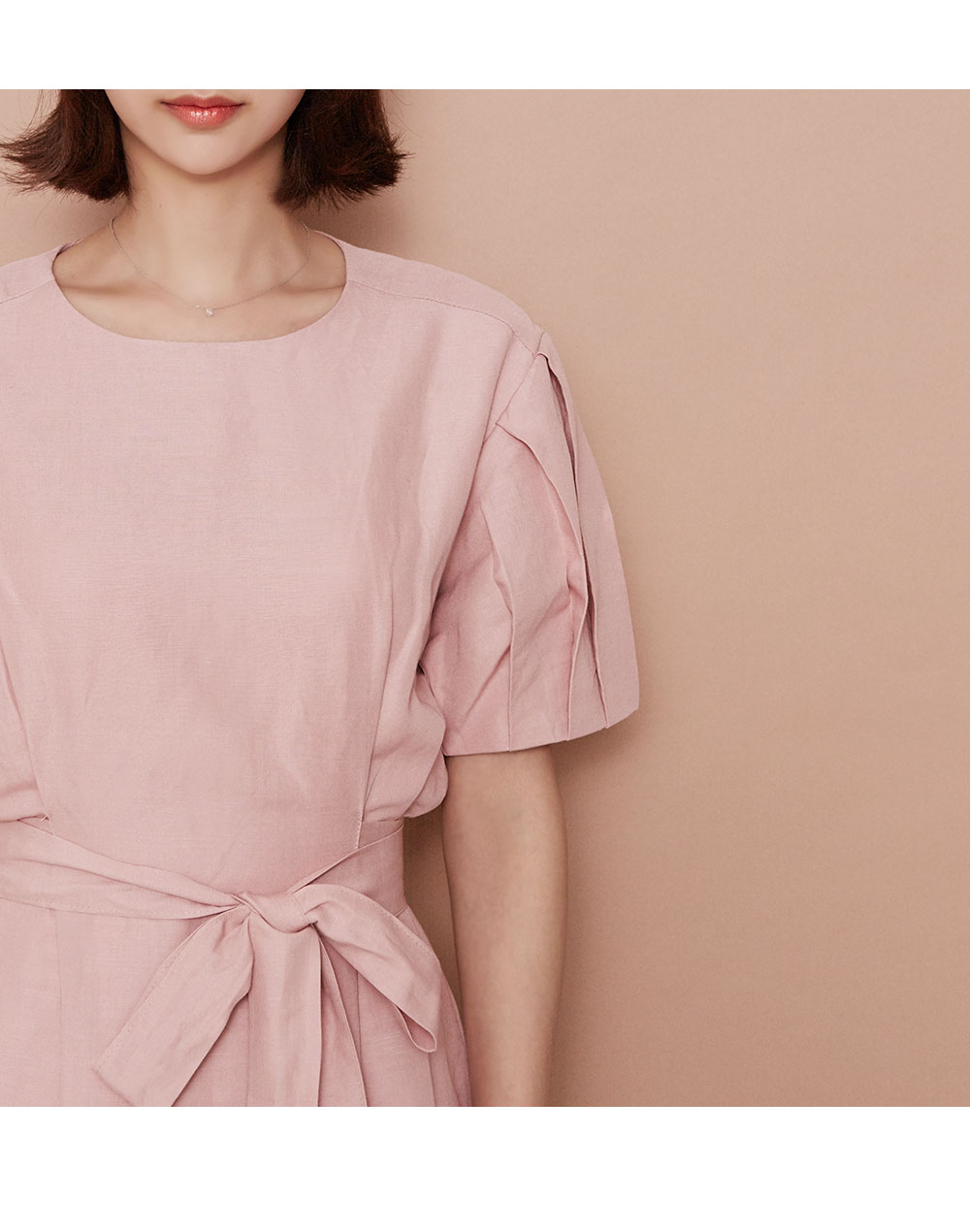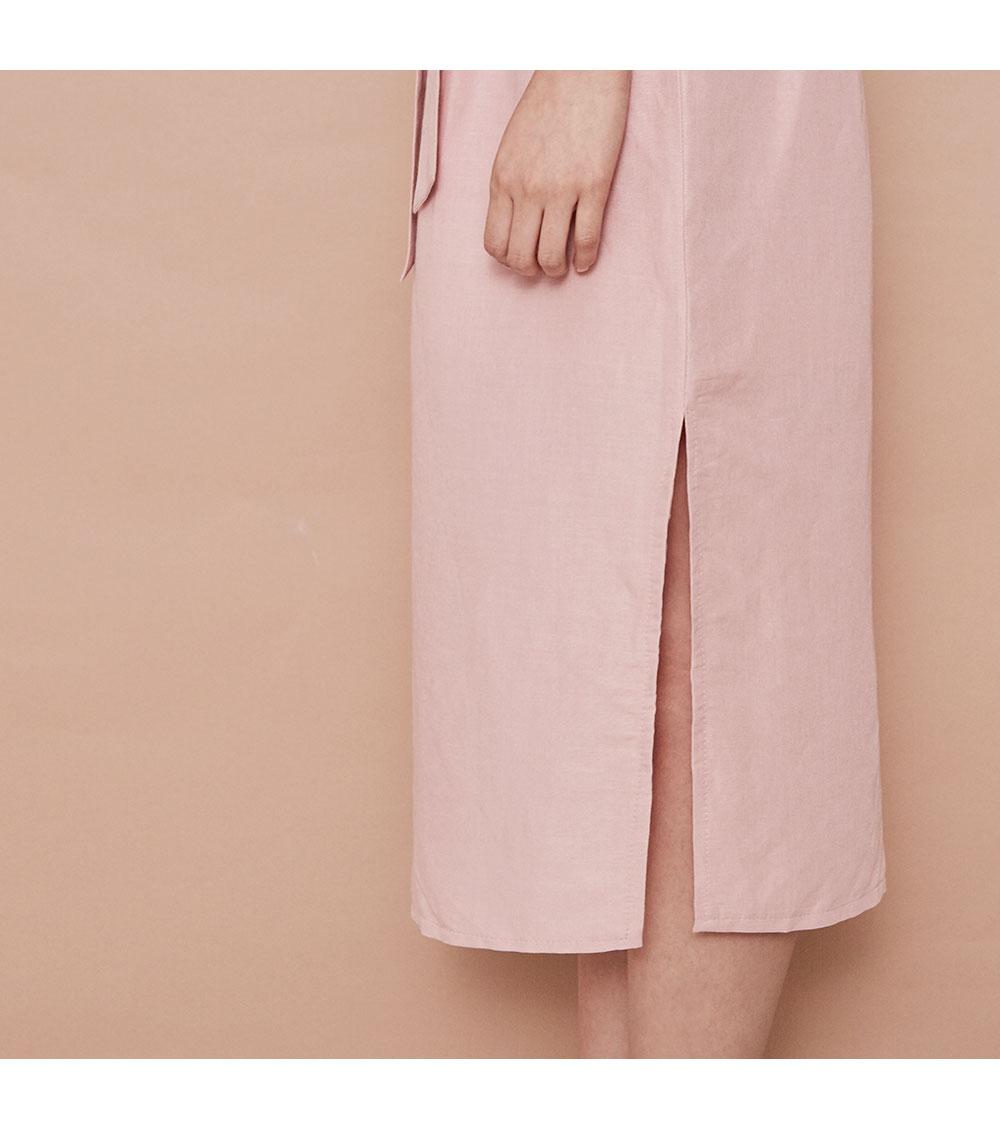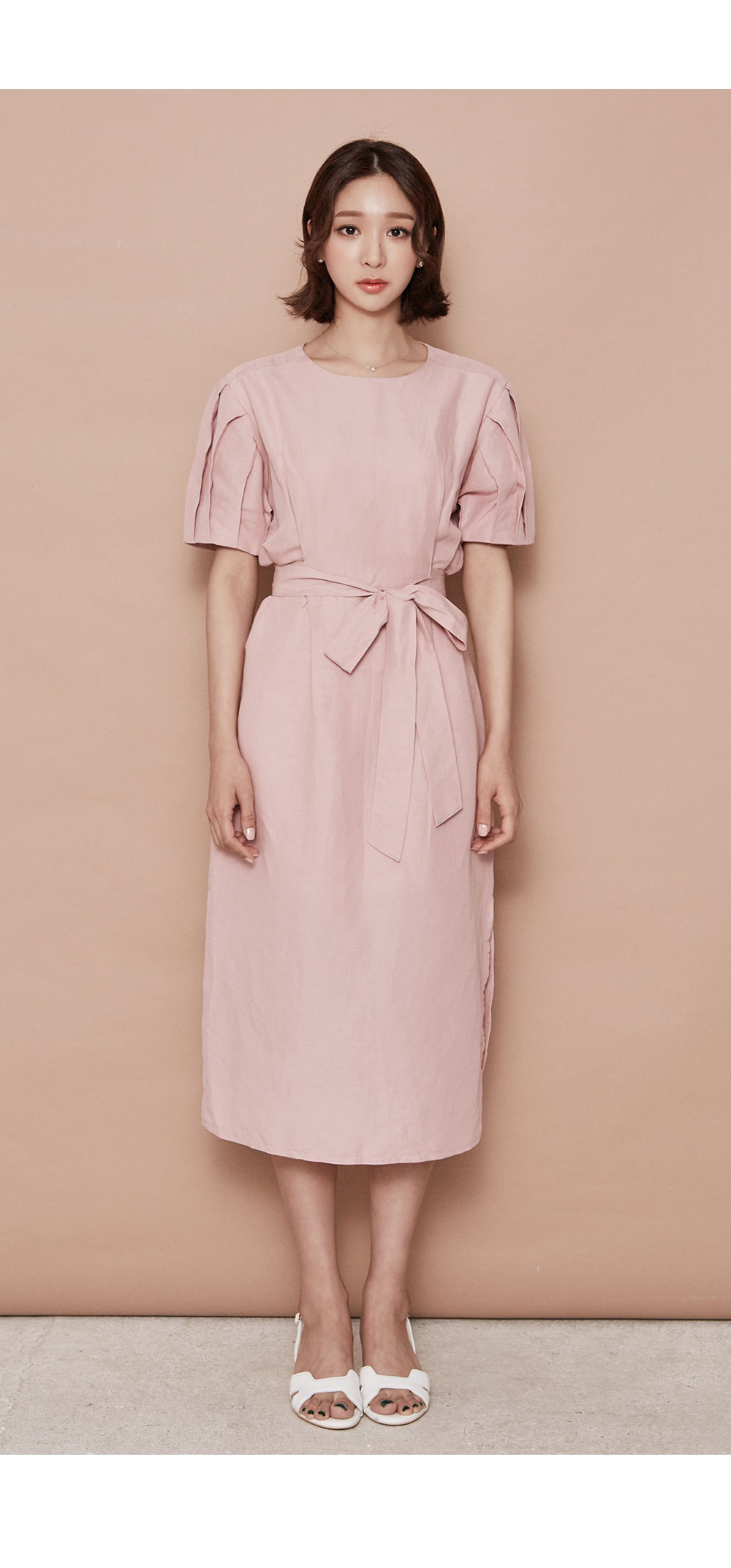 Detailed Info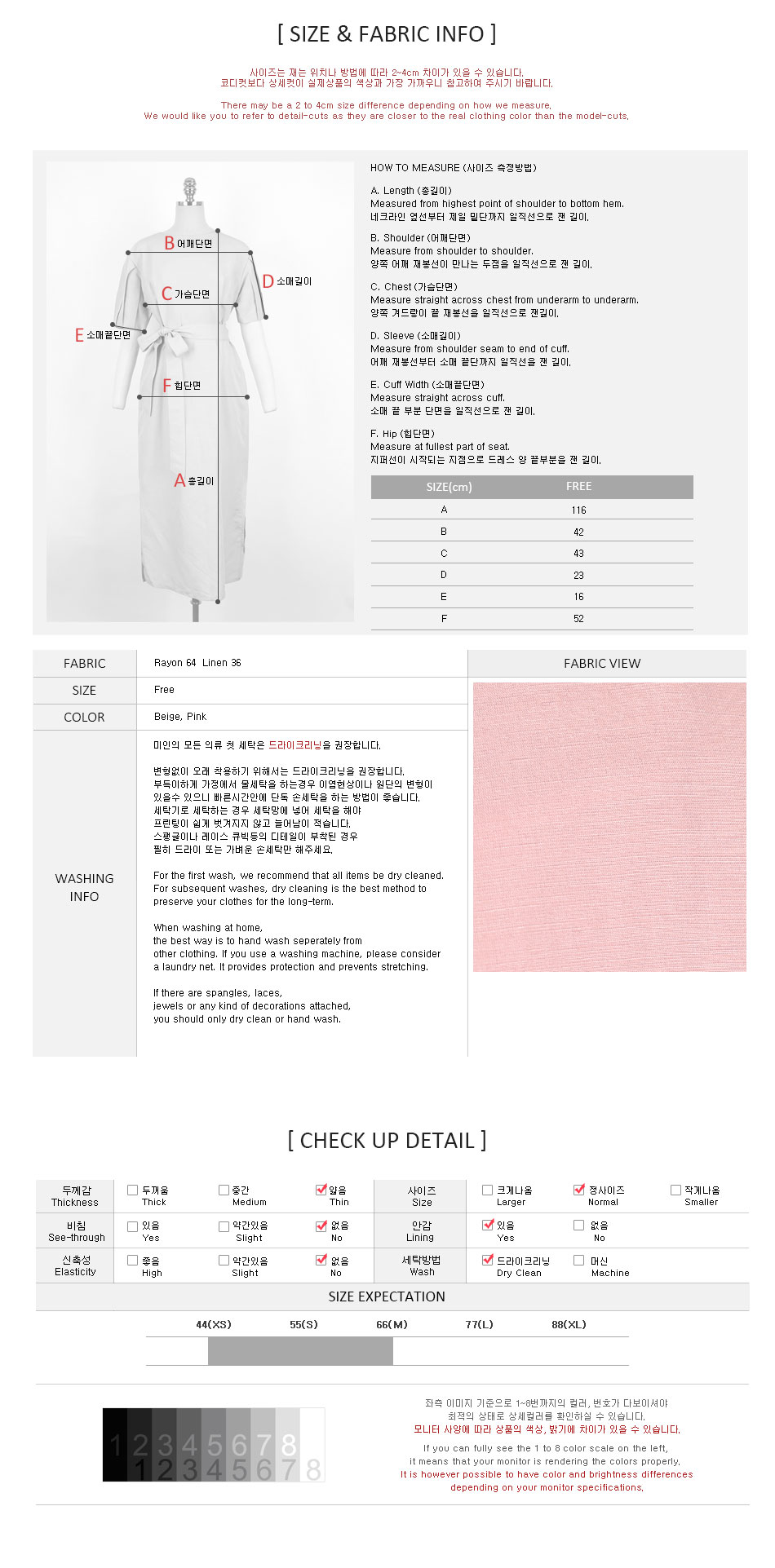 model Size