Description
Details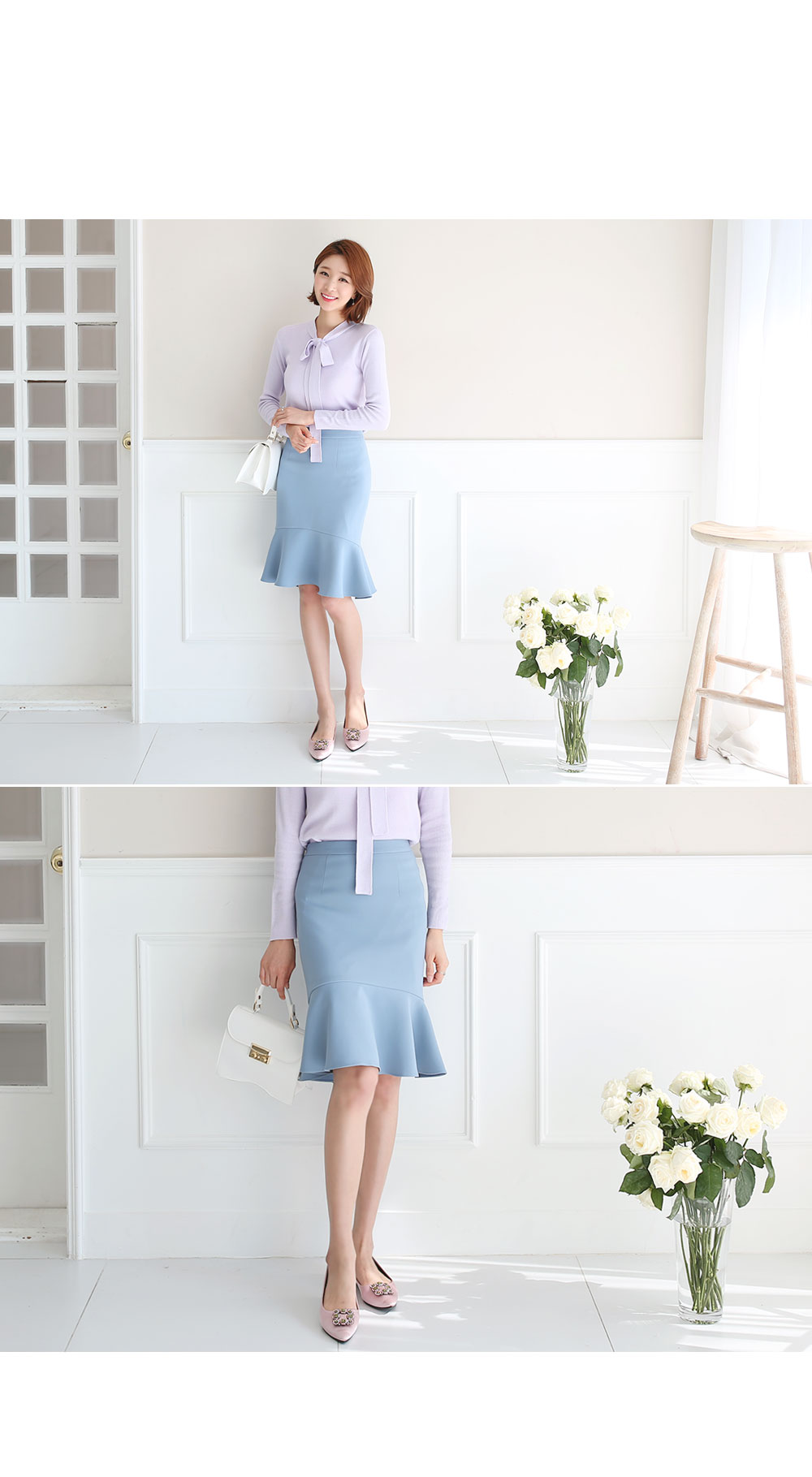 차분한 느낌의 러플스커트 준비했어요.
걸을때마다 우아한 핏을 연출해서
여성스러운 느낌의 스커트에요.
무릎 아래로 살짝 내려오는 기장감으로
부담없이 입을수 있어요.
러플디테일은 과한느낌보다는
여성스러운 이미지를 더해주어서 예쁘게 착용할수 있어요.
백라인의 콘솔지퍼로 편리한 착용을 도와드립니다.
스카이블루, 블랙, 그레이 3컬러로
S~L 사이즈로 준비했어요.
*
A feminine flounce skirt with calm feeling.
A very elegant knee-length skirt,
the flounce detail adds a feminine feel
without being overly dramatic.
A concealed back zipper for comfort and neat finish.
Available in 3 colors - Sky Blue,
Black and Gray (Sizes S~L).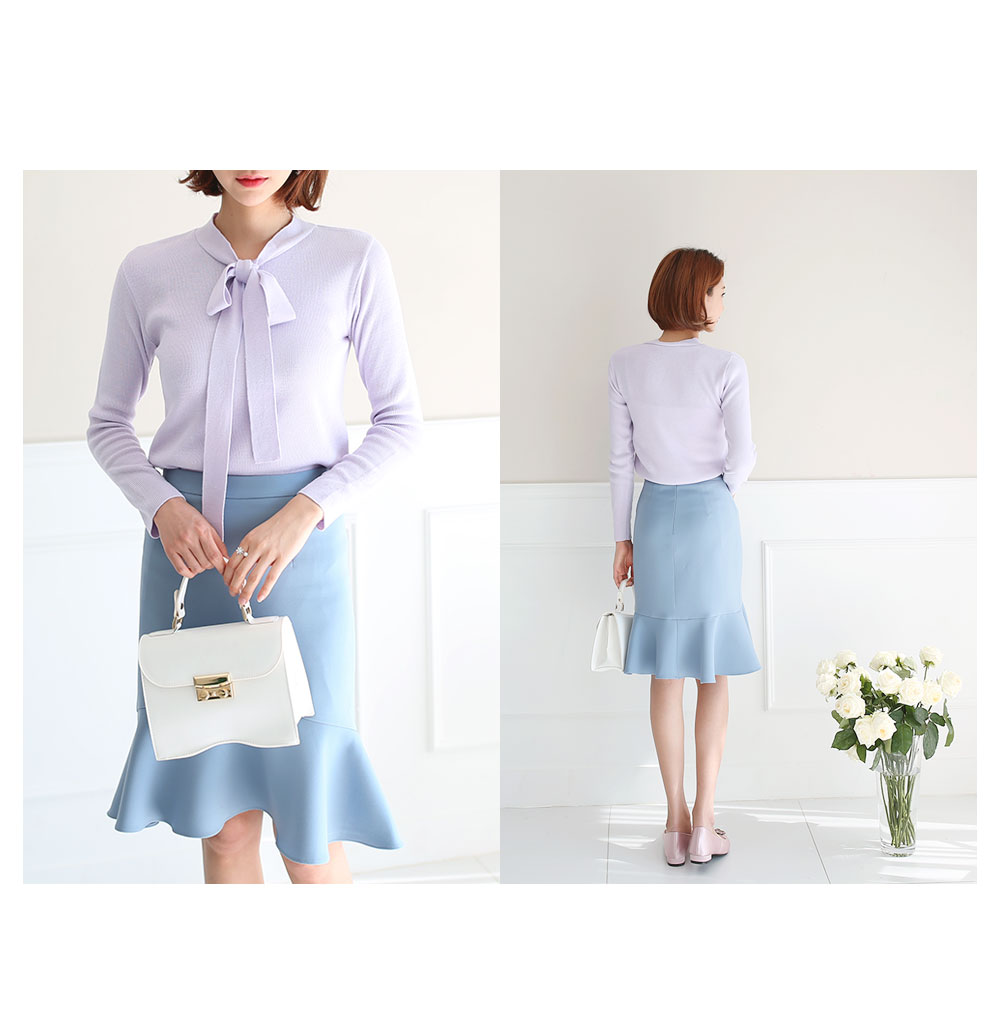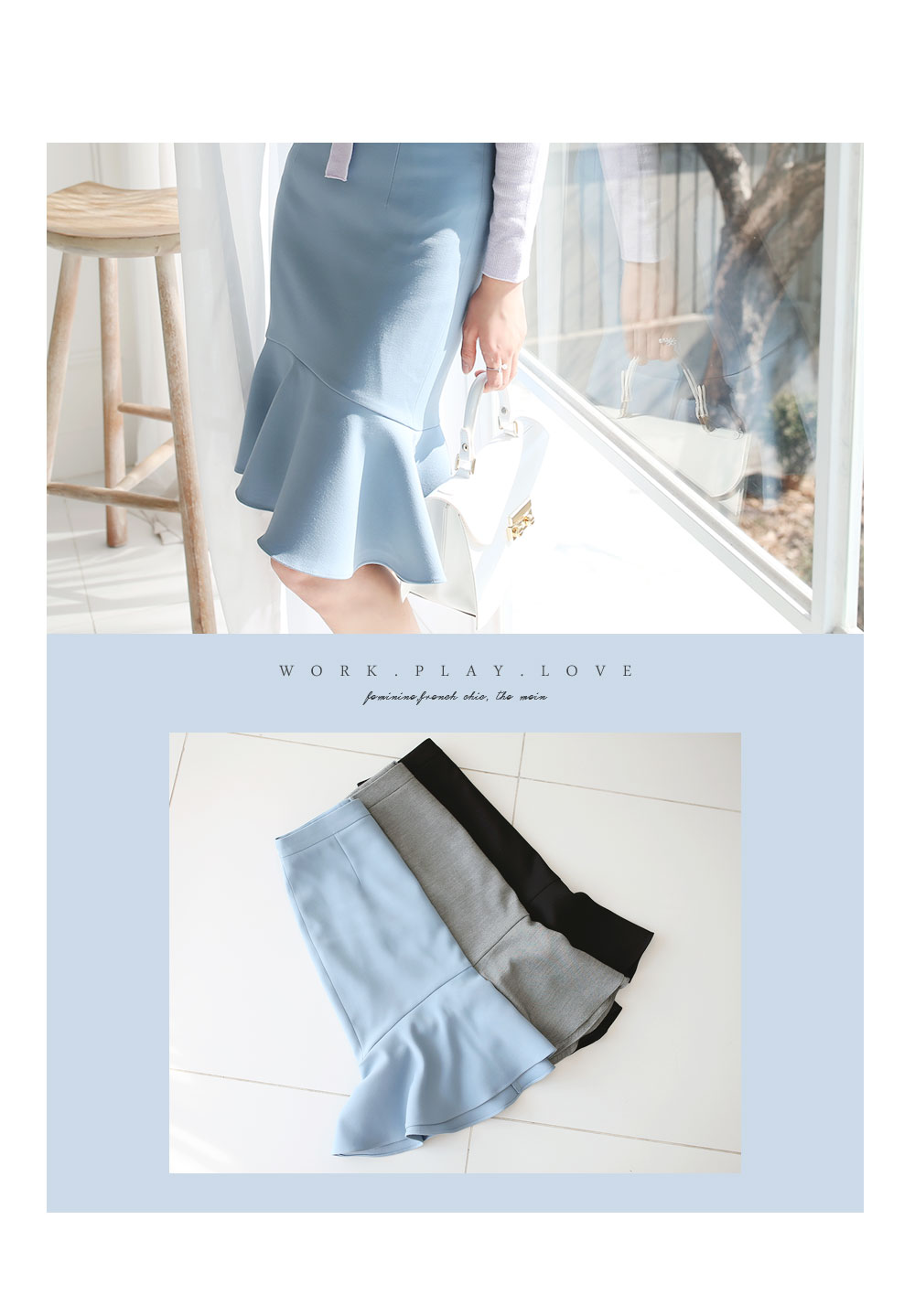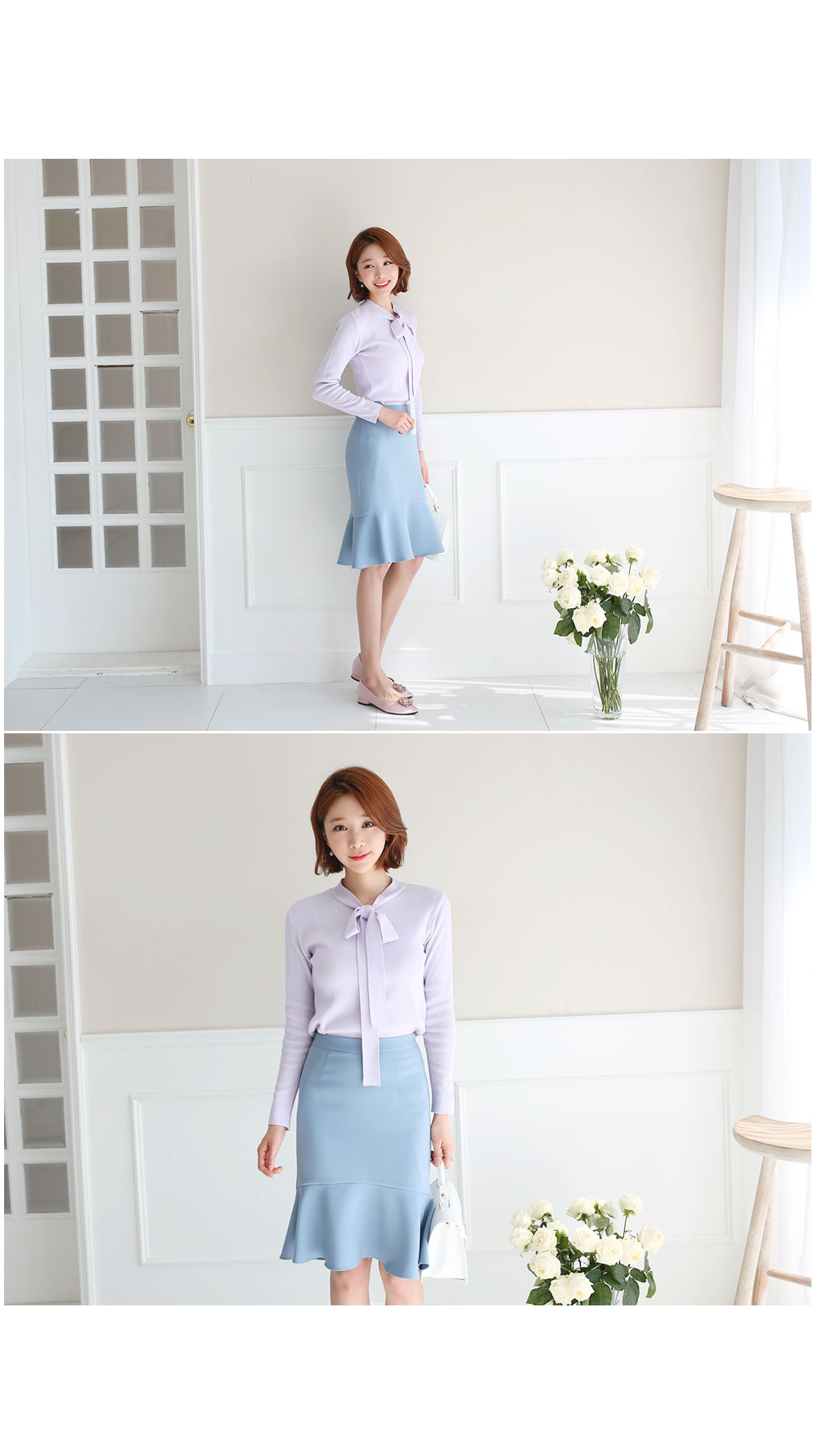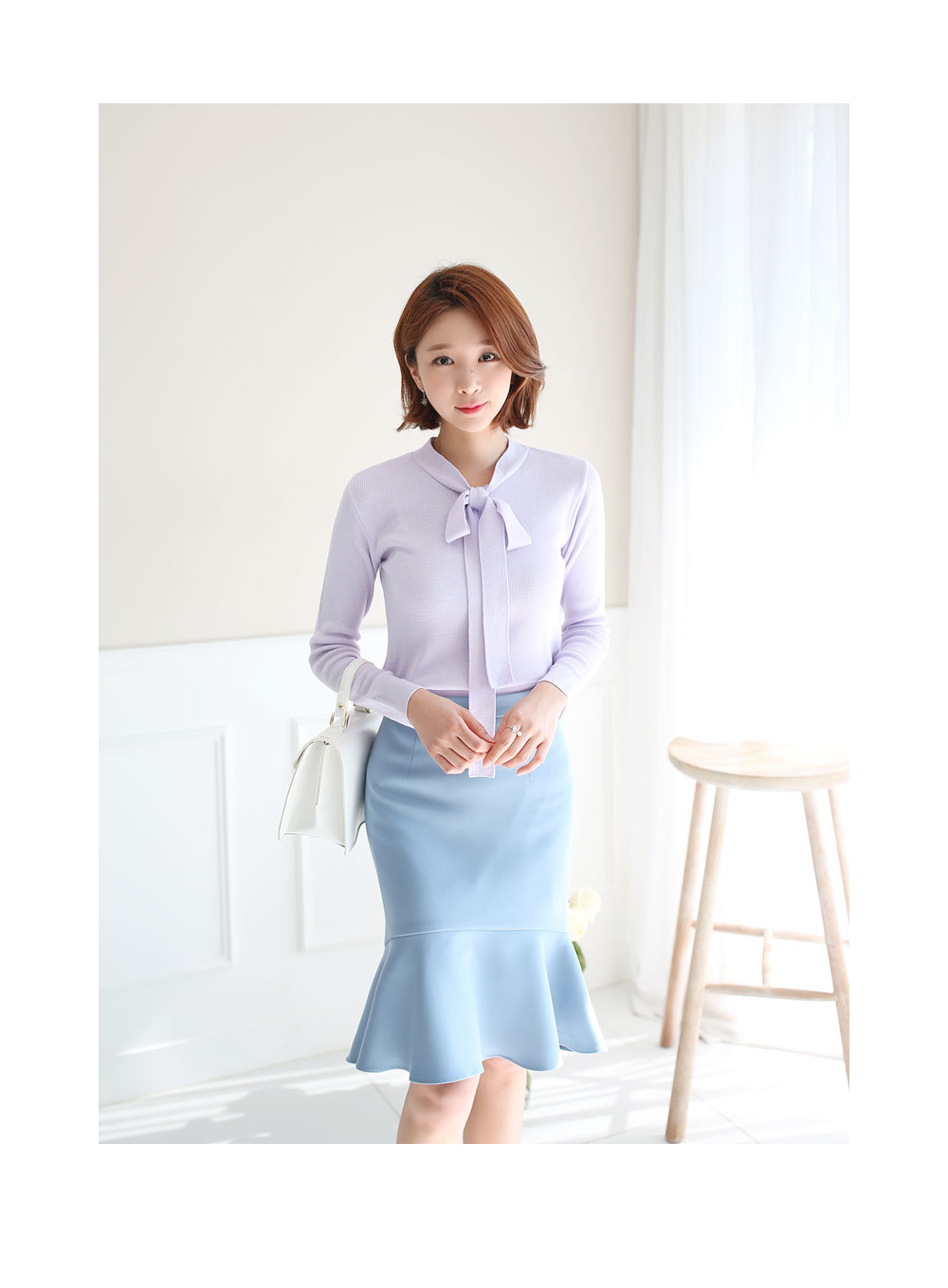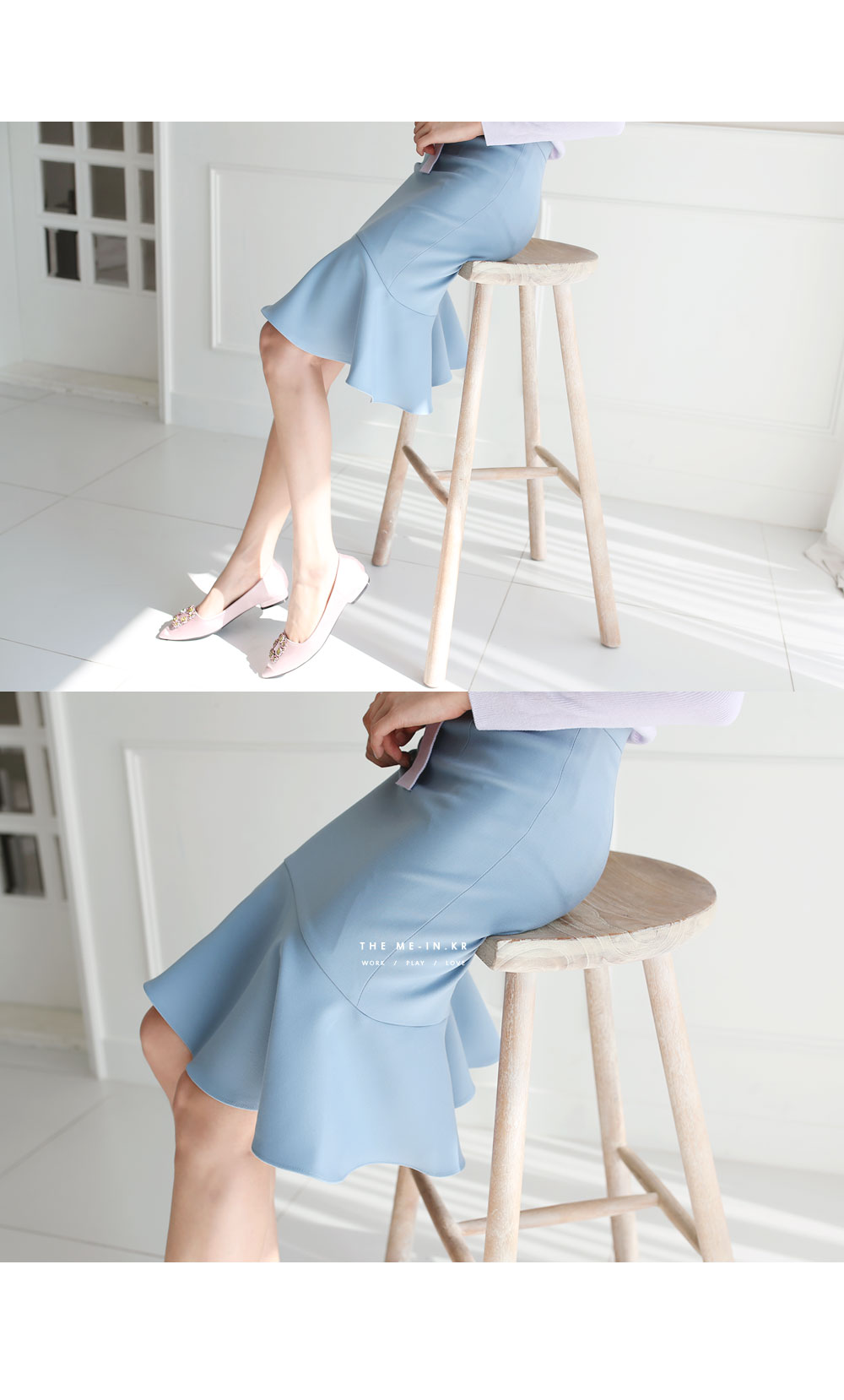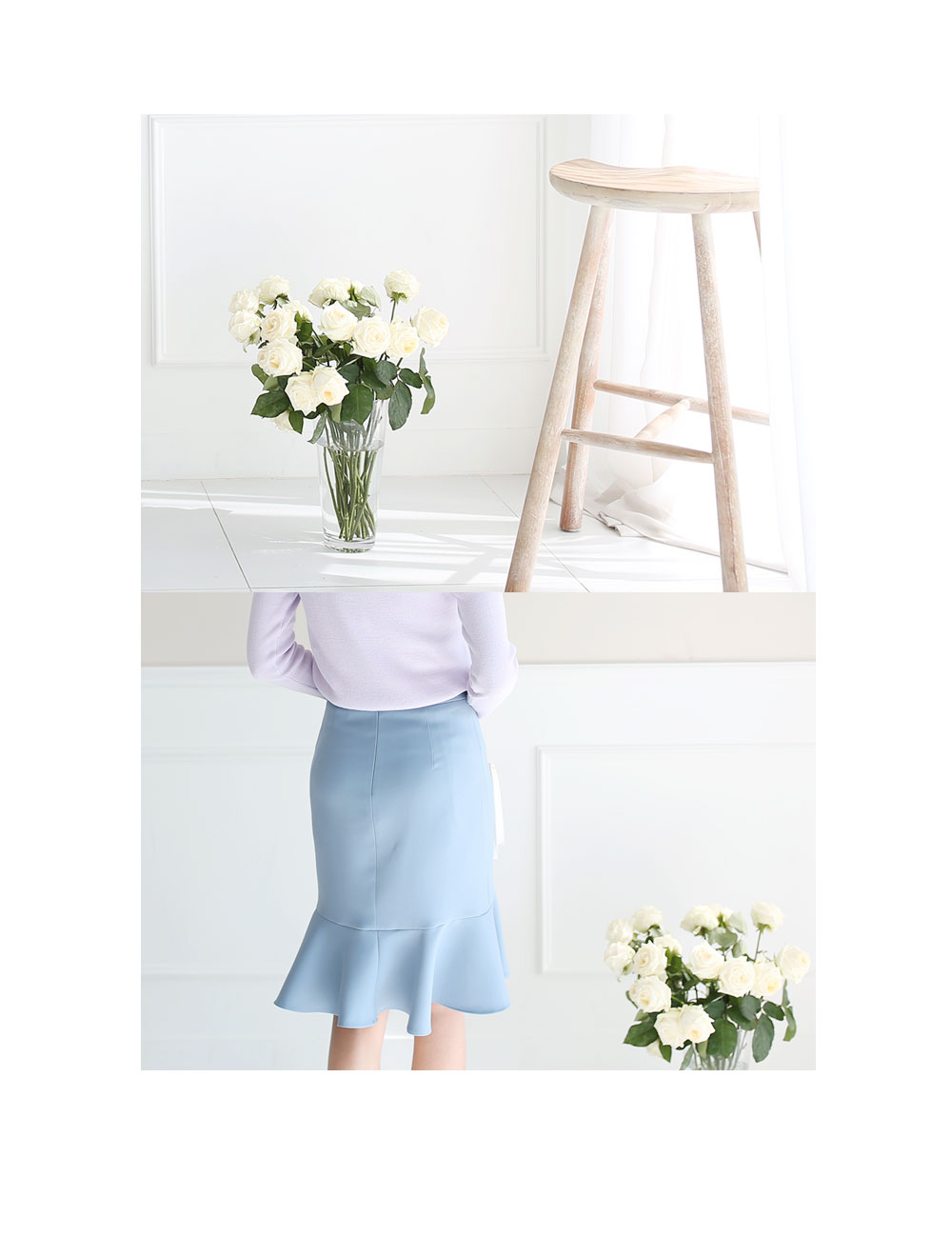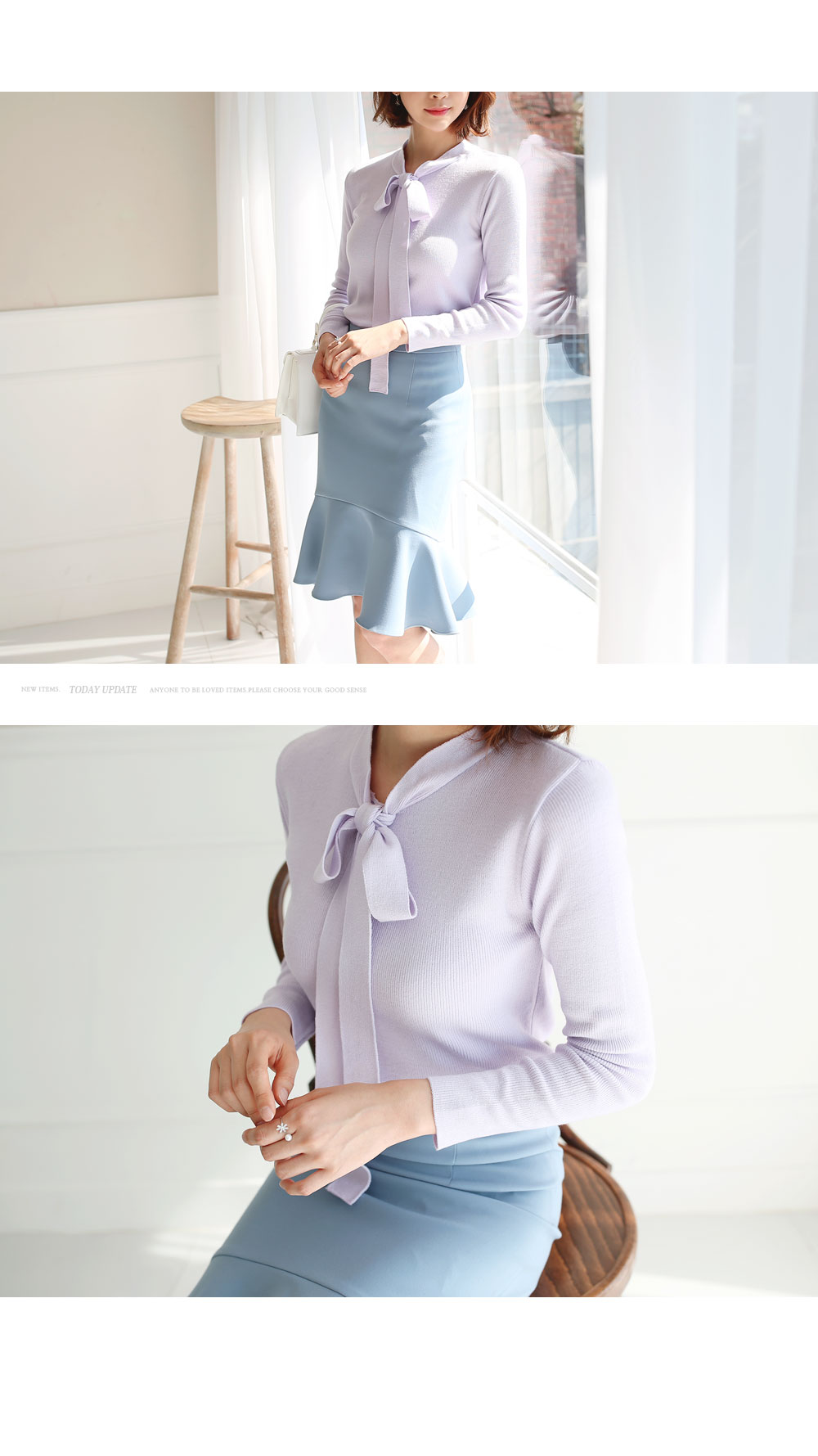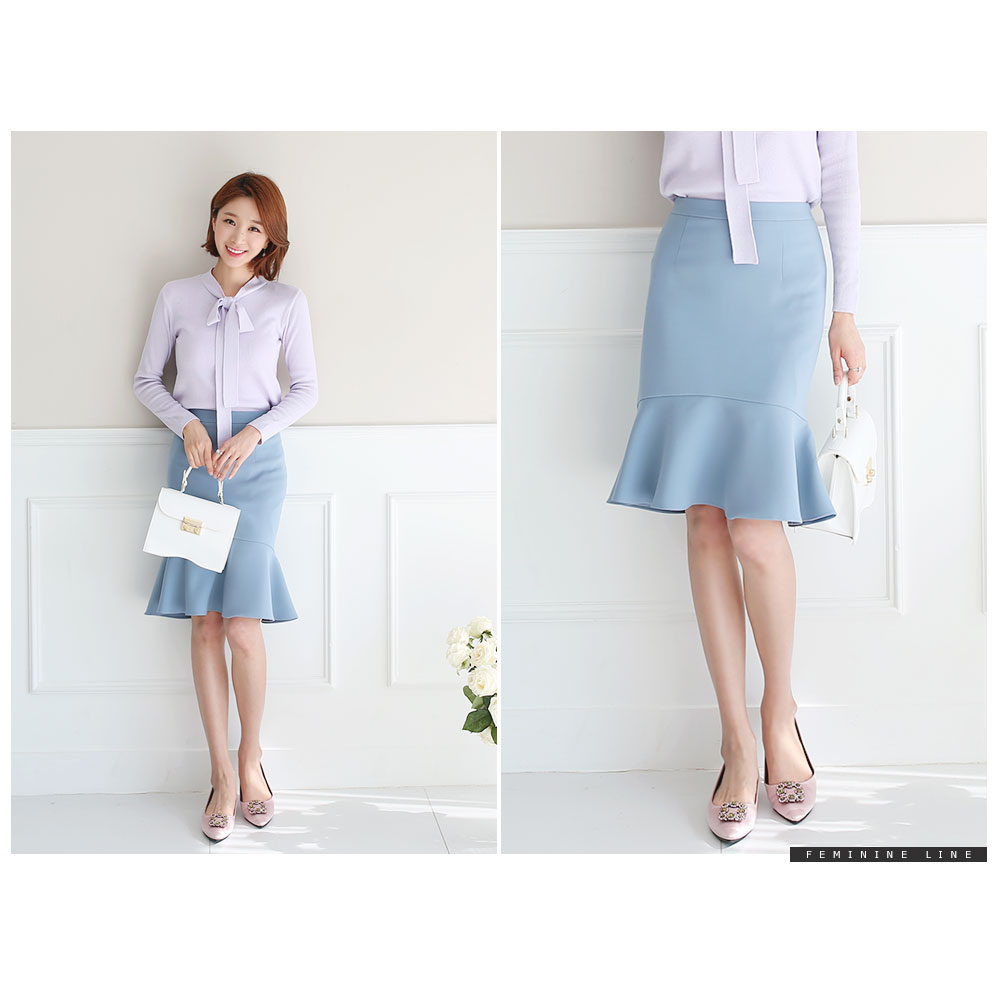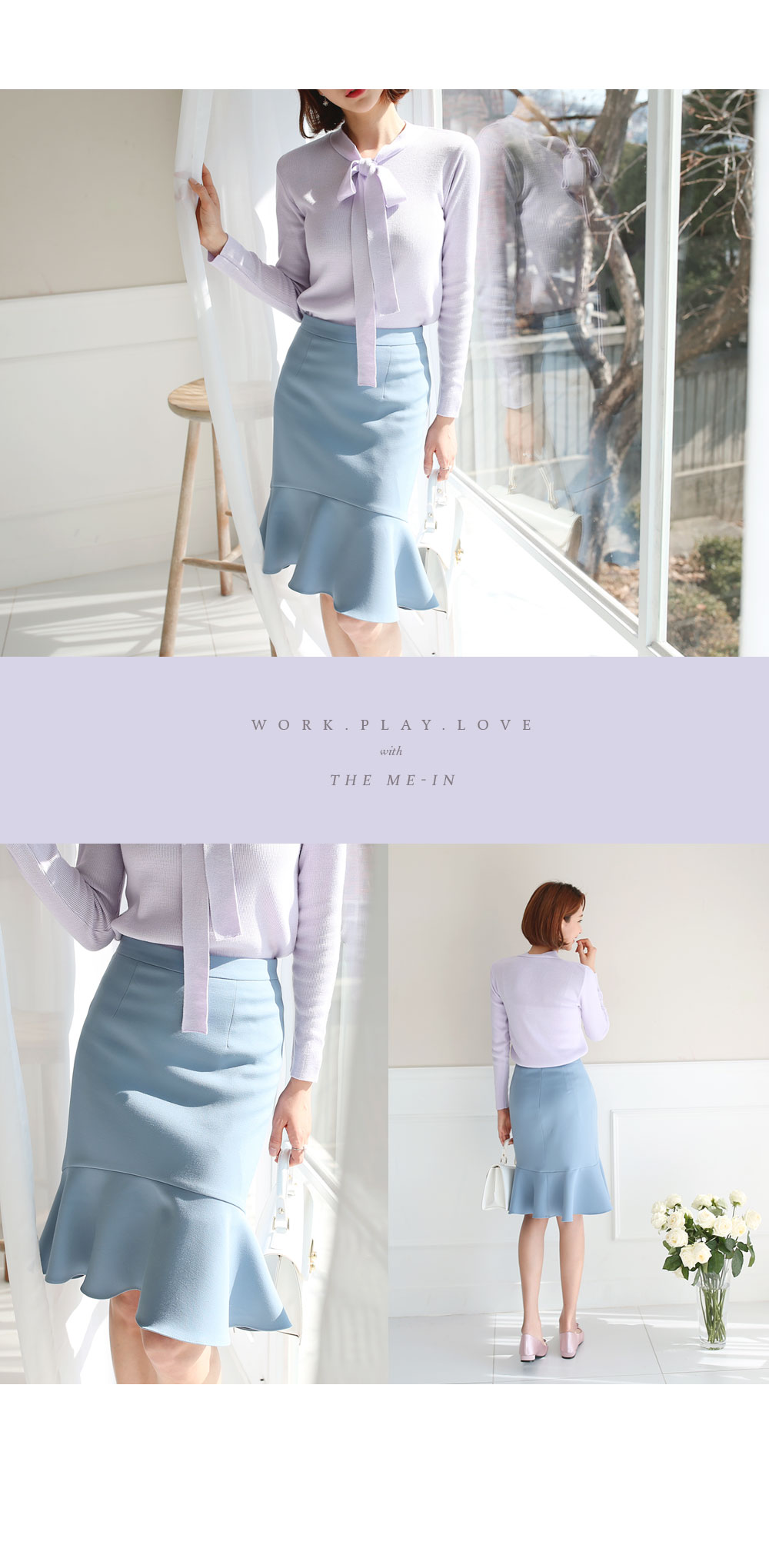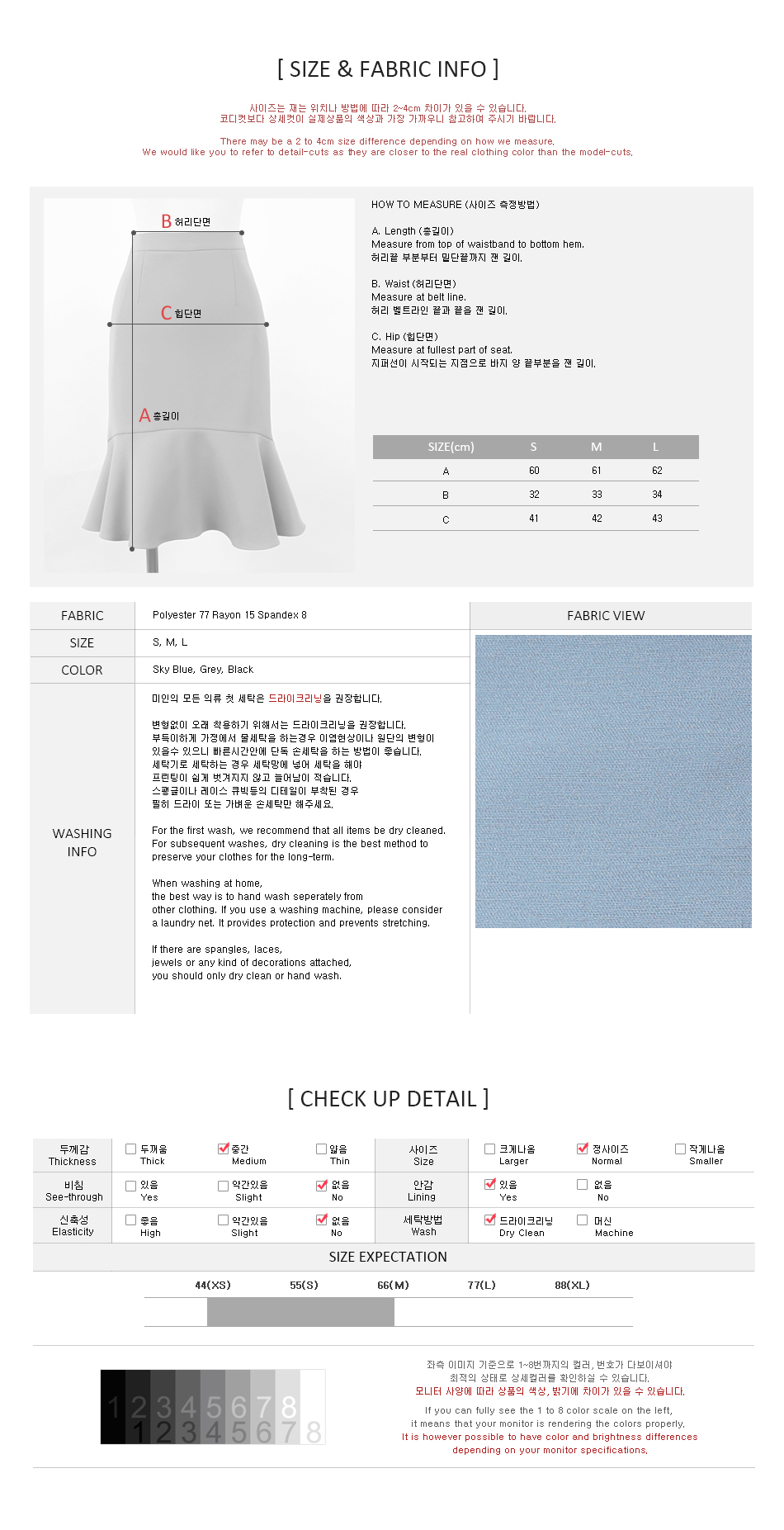 Detailed Info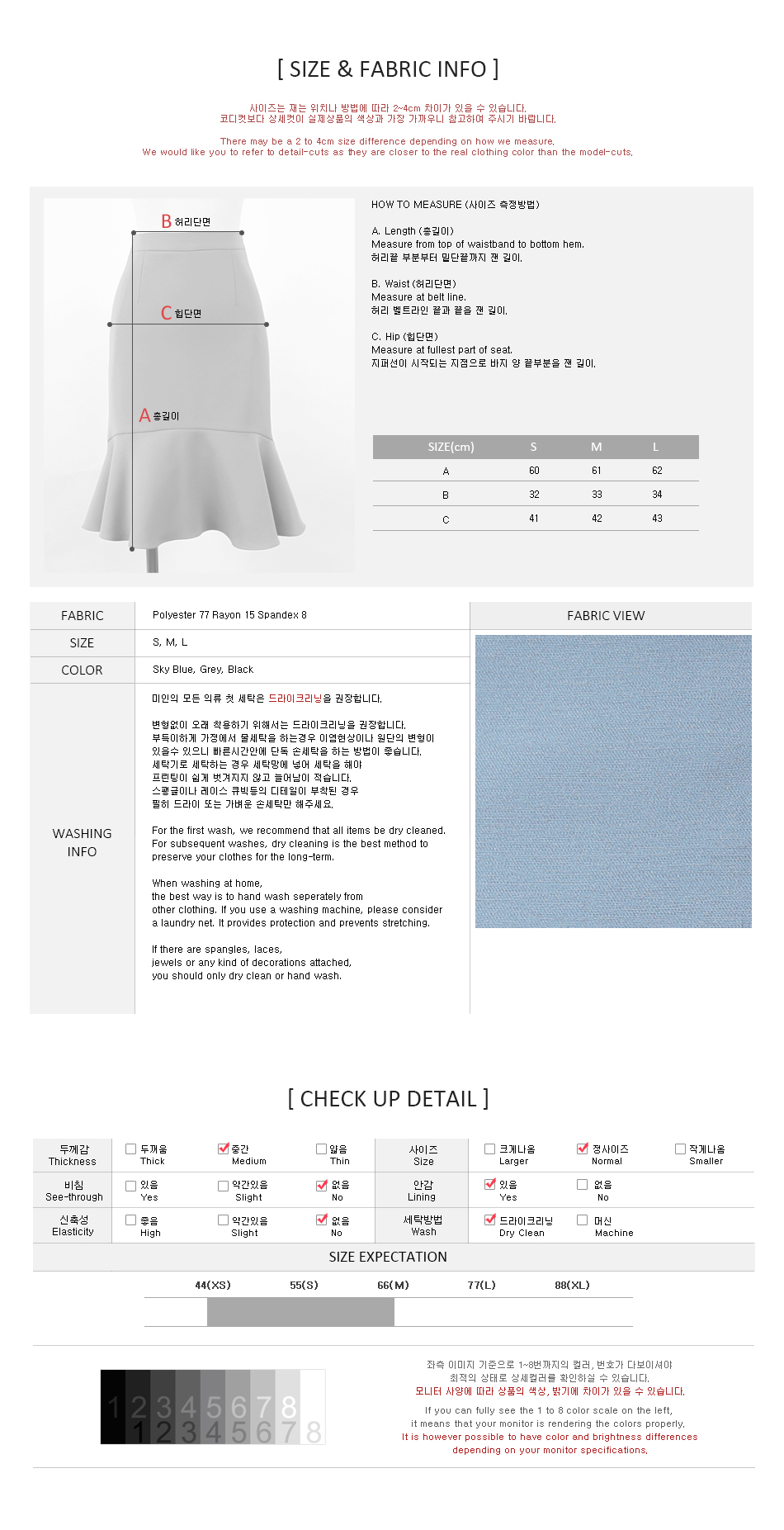 model Size